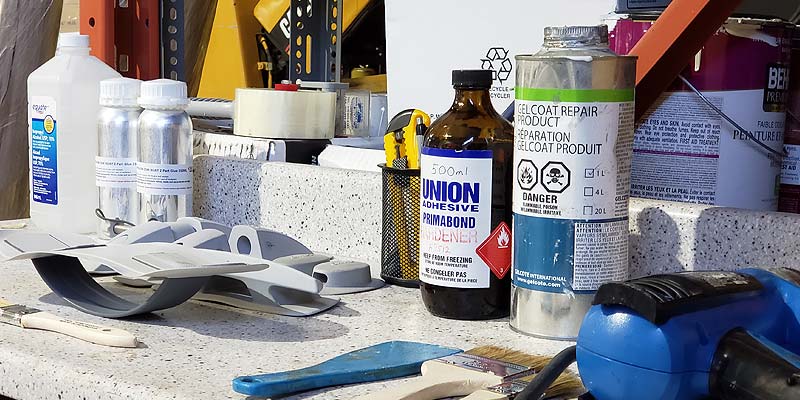 BOAT REPAIR
SPRINT MARINE specializes in inflatable boat repairs from tiny small punctures to tube replacements for the entire boat and more. In addition to having technical experts who can diagnose and fix virtually any problem we can also add and/or replace devices and accessories to your boat. There isn't something we can't fix and we can always find a solution to your problem.
Contact us with your inquires, questions and concerns by filling out the form below or giving us a call and our team of experts will be glad to assist you.
BOAT SERVICE
As a boat dealership and marine supply shop in Ontario, Canada we offer rigging services on boats you purchase from us. We have access to OEM (Original Equipment Manufacturer) parts that are professionally designed and built to work with your specific boat model with the best performance and functionality.
In addition to we offer services for installation of additional devices for your boat and customize it in a way that you like. Please speak to one of our representatives to see what options are possible to install at the start and after of owning and driving your boat.
For more information please fill out the form below