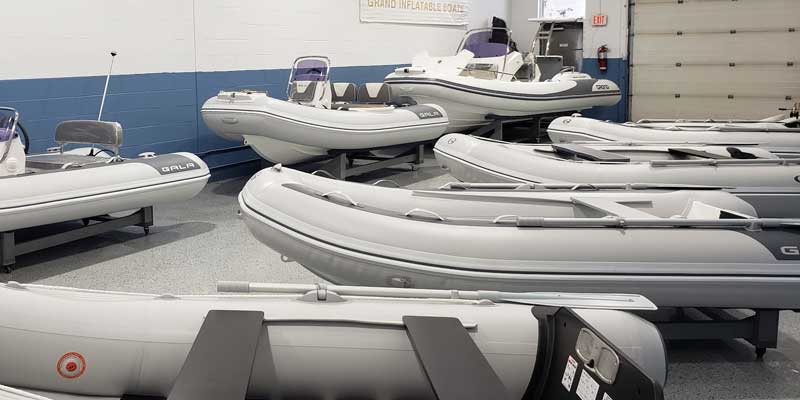 If you need financing for your purchase of boat or boat + motor package – no problem, we have you covered! We are happy to offer an excellent financing program from the leading Canadian financing provider to cover your purchase. Financing conditions are based on most competitive interest rates for recreational industry and maximum of flexibility for you! Our financing program strong points are:
LOW INTEREST RATES
LOW MONTHLY PAYMENTS
NO COLLATERAL? NO PROBLEM!
You can choose the financing term you want, and amount for down payment or no down payment at all!
It makes every purchase quick, easy and affordable. And only limiting factor is your imagination!
How it works? Everything is simple and easy:
Step 1. You discuss the details of the purchase with our sales representative and we prepare the final offer with complete list of goods/services.
Step 2. We submit the offer to Financing Provider, they contact you right away to get some details, and discuss the conditions for financing approval.
Step 3. Once we receive your financing approval the deal is done and you can get your new pleasure craft and have fun with it.